SDaC consortium meeting
Last Thursday, on 08.10.2020, about 30 consortial partners of the SDaC project met locally in Karlsruhe and digitally.
mehr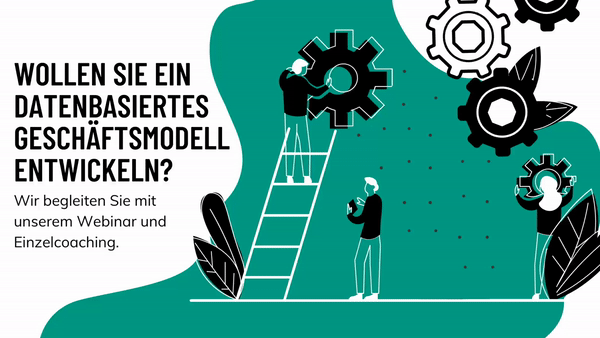 Webinar für KMUs: Gestaltung datenbasierter Geschäftsmodelle
Kostenlose Webinar-Reihe für KMUs aus Baden-Württemberg.
mehr
#InsurLab Germany on the topic of Quantum Computing at KSRI
We are honored to have received the chance to host the second InsurLab University from #InsurLab Germany on the topic of Quantum Computing in our service workspace.
mehr
Register for the Digital Innovation Challenge
As part of the Digital Innovation Challenge, students work in a team to develop an innovative software solution for a real-world challenge from practical companies during the conference (in 24 hours). The Digital Innovation Challenge will be offered for the first time to students of computer science, business informatics and related courses of study as part of the 50th annual conference of the Gesellschaft für Informatik. Challenges are offered by the following partners of the conference: andrena objects, capgemini, CAS Software AG, Google, IBM and SAP.
The Digital Innovation Challenge creates interesting networking opportunities between companies and students. A cash prize of 2,000 € will be awarded to the best three teams.
mehr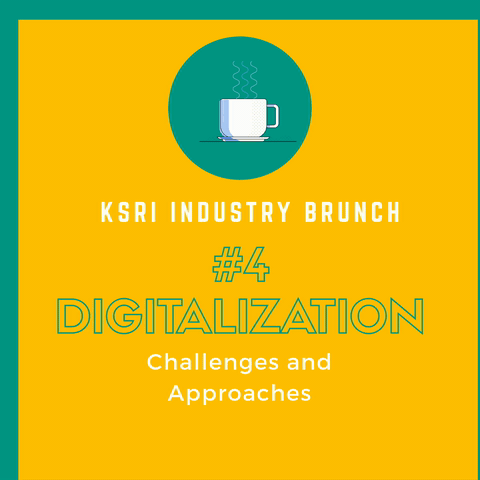 KSRI Industry Brunch
KSRI Industry Brunch on "Digitalization - Challenges and Approaches".
mehr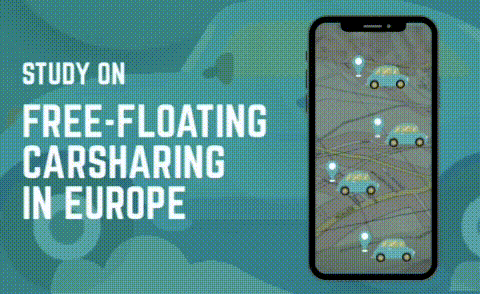 Study on Free-Floating Carsharing in Europe
On behalf of SHARE NOW, Prof. Dr. Hansjörg Fromm and Dr. Patrick Jochem, together with their team, conducted a comprehensive study on the impact of car sharing on the mobility of city dwellers with over 10000 participants from 11 European cities.
mehr
New members of the KSRI team: Patrick Hemmer and Max Schemmer
Welcome to KSRI!
mehr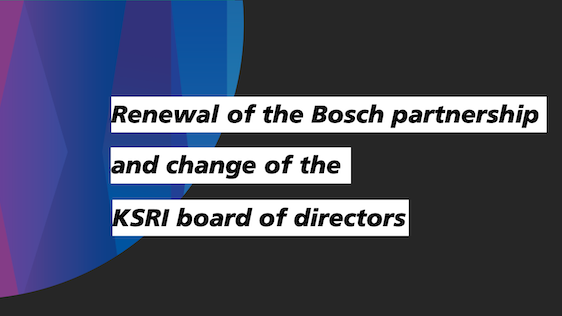 Erneuerung der Bosch-Partnerschaft und Wechsel im KSRI-Direktorium
Wir freuen uns die seit 2013 bestehende Partnerschaft zwischen der Robert Bosch GmbH und dem Karlsruhe Service Research Institute am KIT weiterzuentwickeln.
mehr
BMWi-Innovationswettbewerb
Vom KSRI unterstütztes KI-Konsortium erhält Förderempfehlung
mehr
IBM Academic Initiative nun auch am KIT
Wir freuen uns mitteilen zu dürfen, dass das KIT als exklusive Partneruniversität in die IBM Academic Initiative aufgenommen wurde.
mehr