RESEARCH LABS
We are open to engage in collaboration to drive research-led digital innovation
We bring together interdisciplinary perspectives and approaches in methodological and domain-specific KSRI Labs: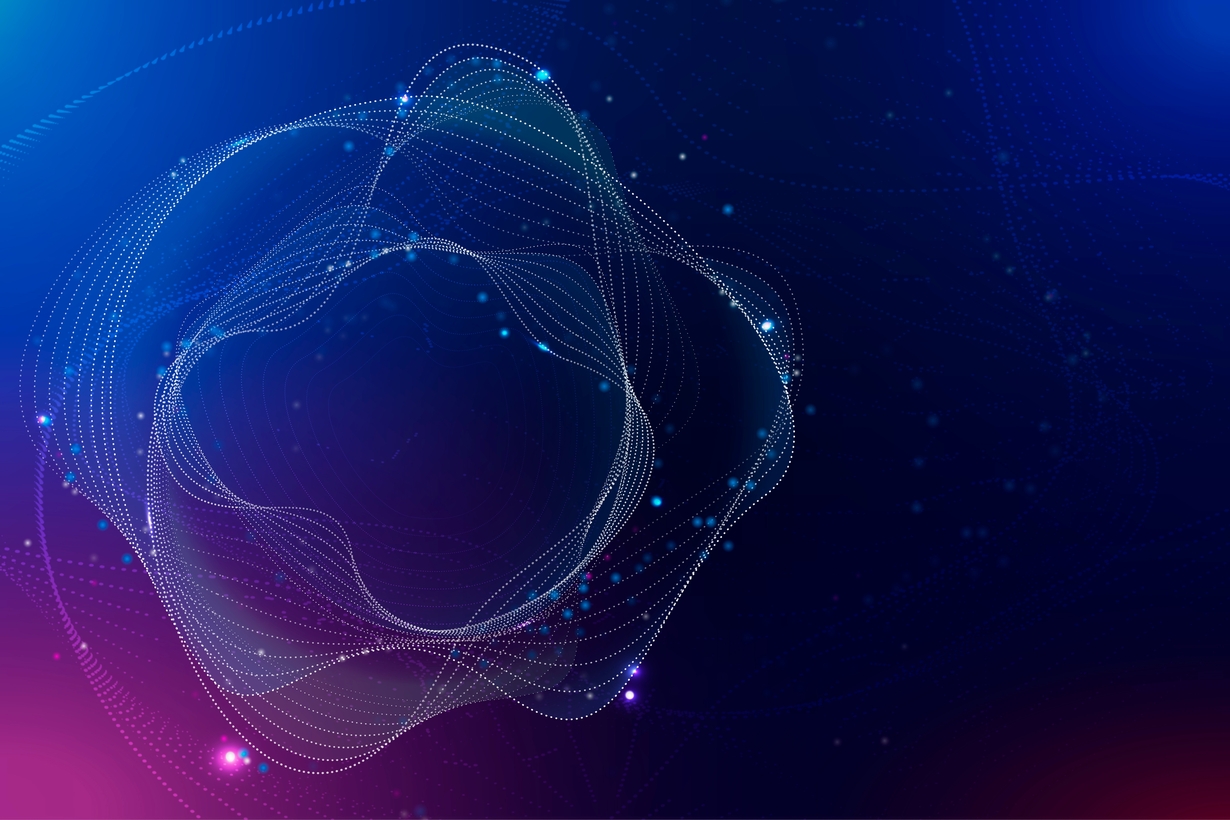 Applied AI in Services Lab
We apply machine learning and artificial intelligence for the development of innovative AI-based services.
LEARN MORE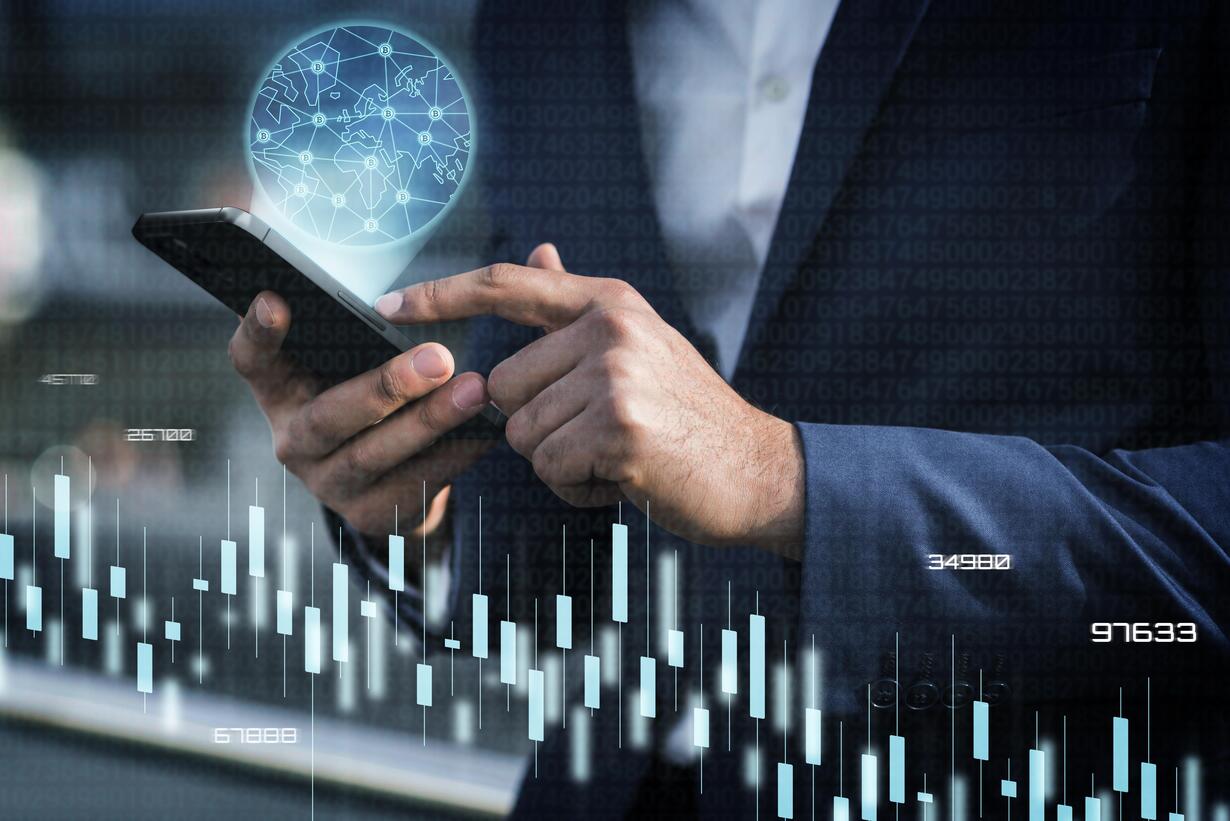 Digital Service Design & Innovation Lab
The Digital Service Design & Innovation Lab is dedicated to designing innovative service systems focussing on human-centered design and digitally enabled collaboration.
LEARN MORE
(e)Mobility Services Lab
This lab is currently in transformation. Please be patient, we will update the information and contents in due time.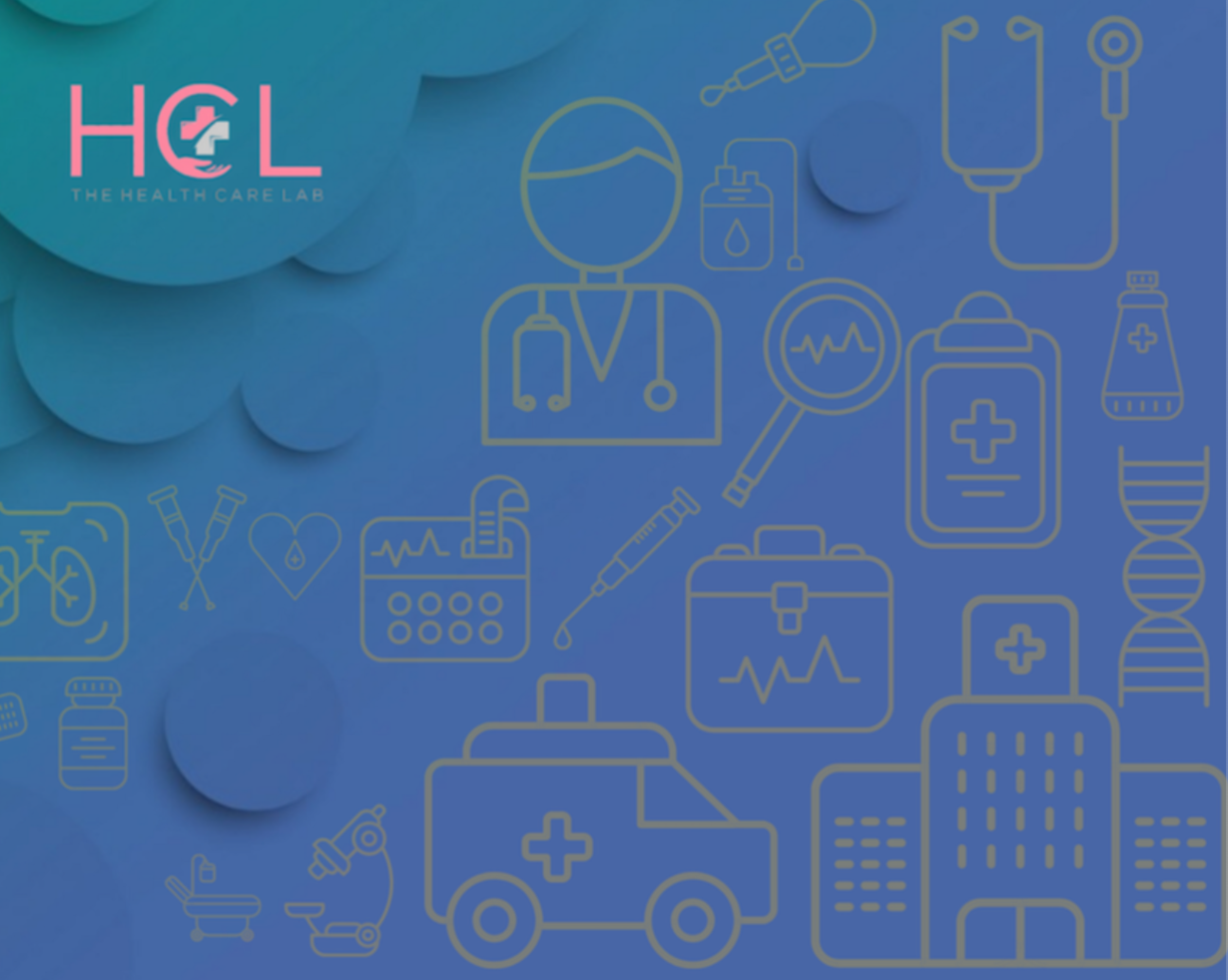 Health Care Lab
KRSI's Health Care Lab applies quantitative methods to health care planning problems.
LEARN MORE
Supply Chain Lab
The Supply Chain Lab develops holistic and innovative solutions for practical problems in supply chain management through interdisciplinary research.
LEARN MORE