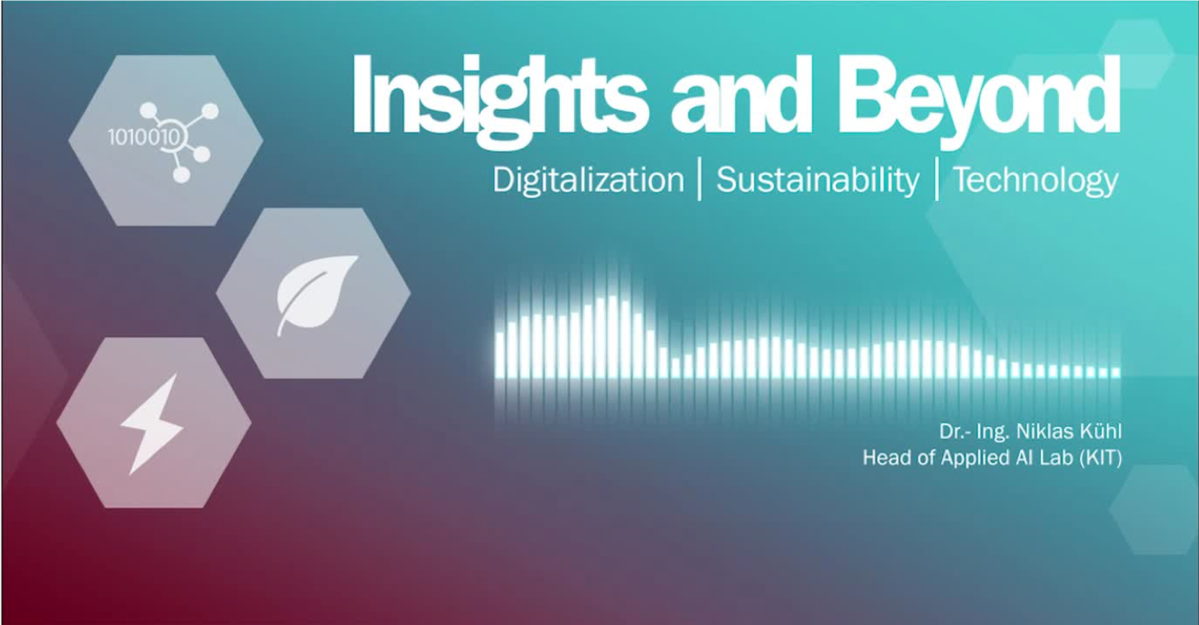 Podcast: Where Does Artificial Intelligence (AI) Stand in Industry Today? Insights and Beyond
Date:

05.12.2020

Where does AI stand in industry today? Artificial Intelligence (AI) is becoming increasingly important. However, many businesses are still not able to demonstrate added value from AI projects – very often remaining in their infancy stage. What are the reasons behind this? Where do businesses generally stand with AI and digitalization – and what role does the general data protection regulations have in this case? Are cultural changes necessary – and how can these be implemented? Should AI concern those involved in corporate strategy – or should it be left to the IT nerds… These questions and more will be discussed in this podcast episode by Dr. Niklas Kühl (DSI of IISM/KSRI) and Dr. Johannes Kunze von Bischoffshausen.

German version of the podcast: https://open.spotify.com/episode/6VFmjwAPYq64aavxcWKtBQ?si=cGZw6qOPRq6kZHe6wvXd_g. For the english version please click on the link next to the text.