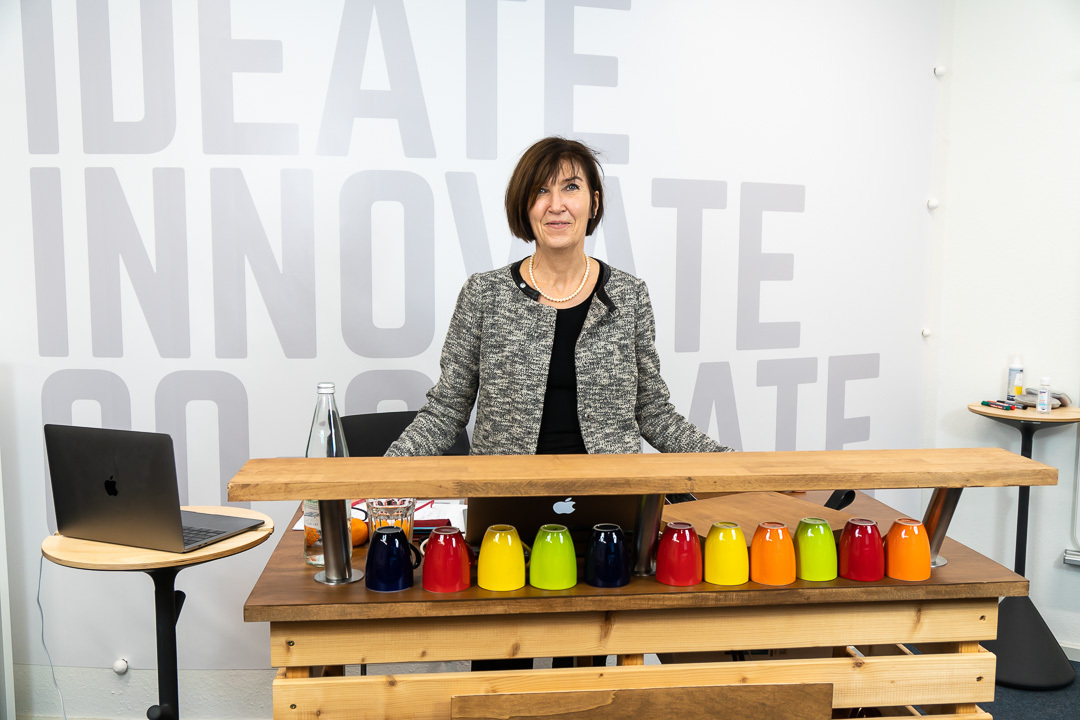 Webinar series "Designing Data-driven Business Models" completed!
Date:

04.12.2020

Today, we completed the webinar series "Designing Data-driven Business Models", which was launched on 06.11.2020. Throughout 3 webinar sessions and an individual coaching session with each participating organization, guest speaker Claudia Schmitt-Lühmann introduced 13 participants from 8 organizations to the design of data-driven business models.
To approach the design of data-driven business models, the webinar sessions dealt with the topics "Basics of human-centric design", "Needfinding and ideation" and "Business modeling". We equipped the organizations with actionable knowledge and hands-on tools for their journey towards their own data-driven business model. In individual coaching sessions, we applied the presented content to their particular context and identified valuable next steps.
We are very pleased about the success of our pilot trial and excited to conduct a follow-up webinar series in the first quarter of 2021. Further information on the upcoming offering will be available soon. If you are interested in participating next year, please don't hesitate to contact us!This webinar series is part of the research project "Data Literacy and Data Science for SMEs: Education and Qualification" (www.dataakadmie.de), which is funded by the Ministry of Social Affairs and Integration Baden-Württemberg from the European Social Fund and the Ministry of Science, Research and Art Baden-Württemberg until the end of 2021.