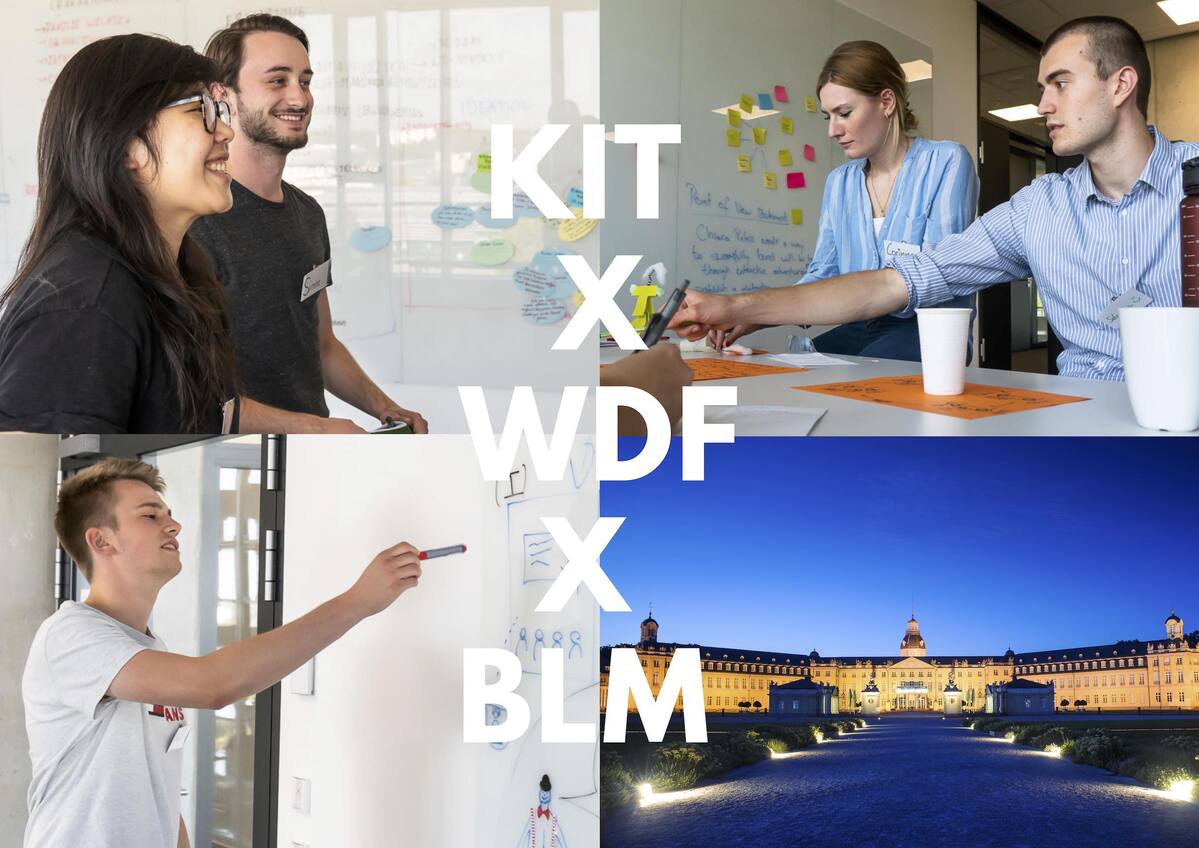 SUGAR goes Culture
Date:

20.11.2020

The COVID-19 pandemic emphasizes the need for a digital transformation in the cultural scene, especially for museums. For the first time Badisches Landesmuseum is joining the SUGAR program! They challenged a team of students from Karlsruhe Institute of Technology (KIT) and Politechnika Warszawska to "rethink the museum in the digital space" in order to facilitate more dialog between citizens and museums on topics that move our society.

Good luck to the project team Finn Bail, Gabriela Domaradzka, Sebastian Gries, Samantha Portas, Agata Rzeźniczuk, Lisa Tran, and Corinna Zylka for the next nine months! We are all curious what new experiences the cultural scene will have in store for us.

Thanks a lot to Johannes Bernhardt and Christiane Lindner from Badisches Landesmuseum for involving us into this fascinating challenge and accompanying the team.

For more information on the SUGAR program check-out our website (http://sdt-karlsruhe.de/) or the page of the SUGAR Network.