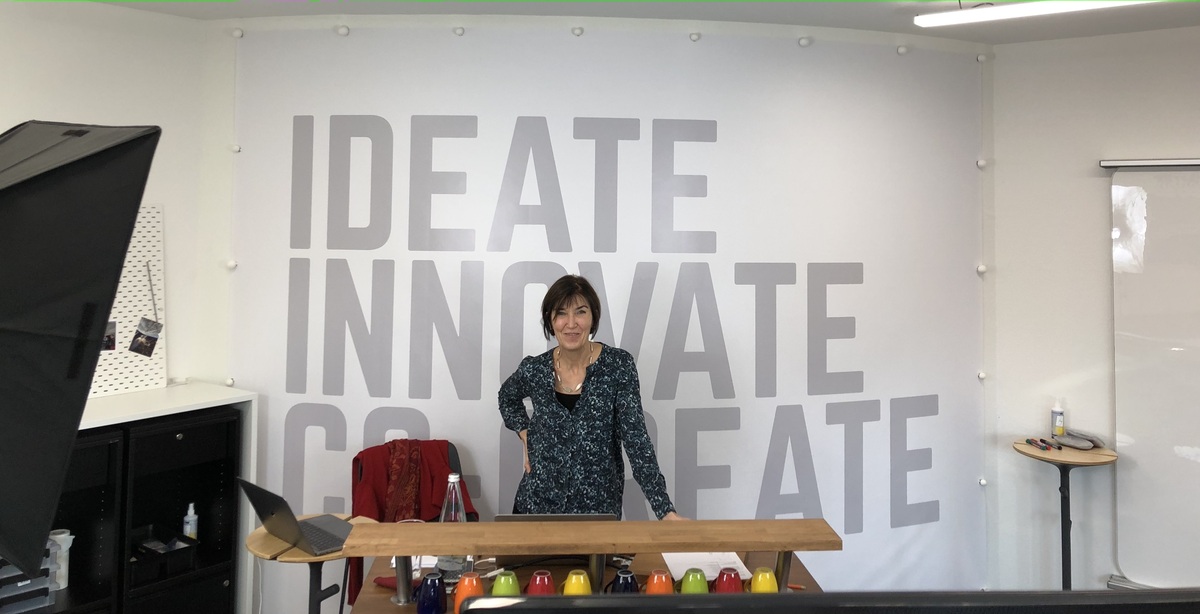 Webinar series "Designing Data-driven Business Models"
Date:

11.11.2020

On 06.11.2020, our partner institute DSI/IISM launched the webinar series "Designing Data-driven Business Models". The guest speaker Claudia Schmitt-Lühmann introduced 10 participants from 6 organizations to the basics of data-driven business models and human-centric design. We are very happy about the interest of SMEs in Germany in our research and excited to accompany the organizations' journey towards their own data-driven business model throughout the following two sessions and the conclusive individual coaching.
This webinar series is part of the research project "Data Literacy and Data Science for SMEs: Education and Qualification" (www.dataakadmie.de), which is funded by the Ministry of Social Affairs and Integration Baden-Württemberg from the European Social Fund and the Ministry of Science, Research and Art Baden-Württemberg until the end of 2021.
If you are interested in participating in our follow-up offerings in 2021, please don't hesitate to contact us! Further information is available at: https://www.ksri.kit.edu/DLDSworkshop.php.