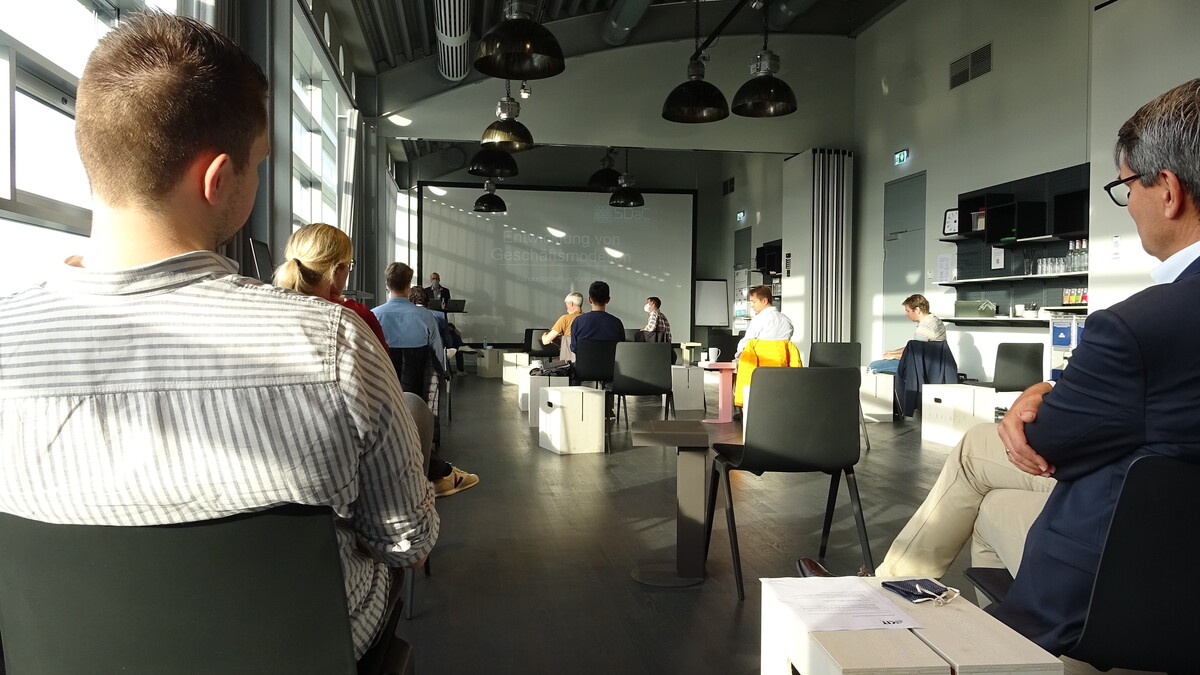 SDaC consortium meeting
Date:

14.10.2020

Last Thursday, on 08.10.2020, about 30 consortial partners of the SDaC project met locally in Karlsruhe and digitally. The aim was to review the current work progress. In the afternoon, digital technologies and construction machinery were the focus of a hands-on workshop. On friday, on 09.10.2020, our partners were invited to participate. Here we tested together our current wireframes to get feedback for the next steps in our development.

If you have any questions about the use of artificial intelligence in the construction industry, please feel free to contact our staff directly: Michael Vössing, Benedikt Blumenstiel, Patrick Hemmer.