Get eReady
Contact:

Axel Ensslen, Sabrina Ried, Patrick Jochem

Project Group:

Energy Economics

Funding:

Bundesministerium für Wirtschaft und Energie BMWi

Partner:

Bosch Software Innovations, Fraunhofer Institut für System- und Innovationsforschung, Athlon Car Lease, Heldele

Startdate:

01.01.2013

Enddate:

31.12.2015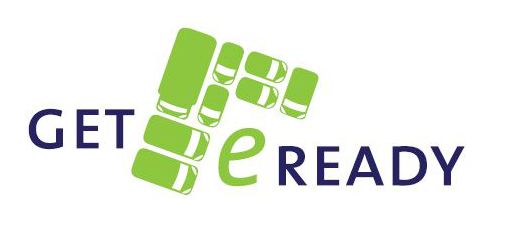 Reseach Focus: electric mobility, car fleets, e-mobility services, business models
Content and Goals
The project is funded by BMWi under the funding number 16SBW020E.
Over 300 new battery electric and plug-in-hybrid vehicles shall be accredited in car fleets in the areas of Stuttgart and Karlsruhe. The goal is to identify the success factors to economical operation of electric vehicle fleets and to prove the effectiveness of those factors. E-mobility services shall link the electric vehicle fleets and the charging infrastructure.
Within Get eReady, KSRI provides scientific support and is responsible for analyzing the acceptance of car fleet operators, and sustainable business models for the operation of electric vehicle fleets or charging infrastructure.
Get eReady is a project within the "Schaufenster" electric mobility Baden-Württemberg "LivingLab BWe mobil". The BMWi funds the project with 4.7 million Euros.