Smart Services & IOT
The growing use and popularity of sensors and monitoring devices in the context of production industries have paved the way not only for innovative analysis approaches but also for the development of new services. The combination of both physical devices and their virtual representation into cyber-physical systems allow new flexible and scalable applications. For instance, in industrial manufacturing, situation-based predictive maintenance can effectively prevent or reduce the costs of downtimes of production facilities.
Research Areas
The Research Focus Smart Services and IOT brings together current interdisciplinary research questions related to innovation and data-driven services in the areas of smart factories, logistics, and energy. The main focus is on developing IT-solutions and providing data analytics support, under the consideration of the overall value-creation networks, and existing and future-oriented business models.
Scientific Staff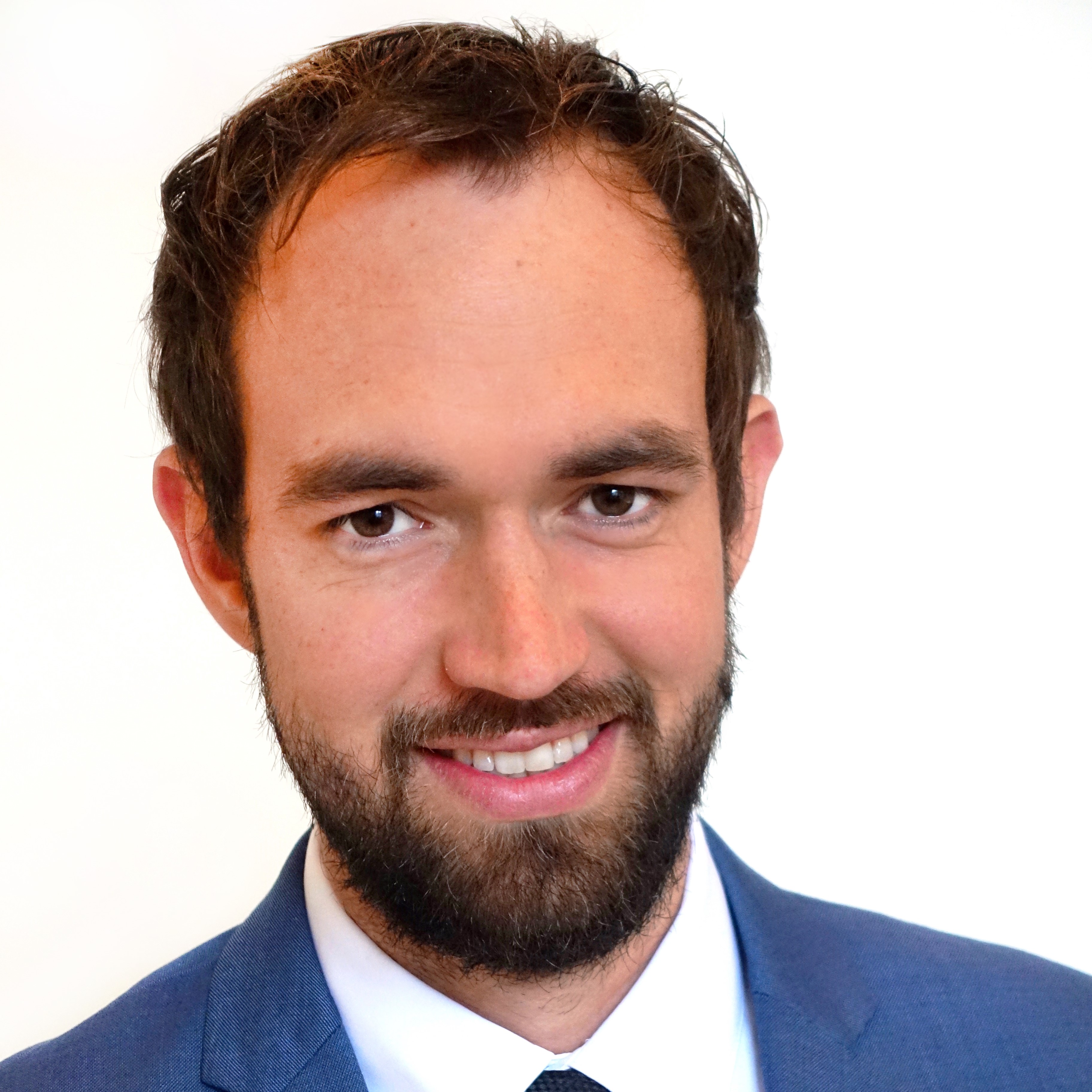 Niklas Kühl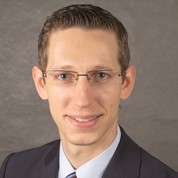 Patrick Kummler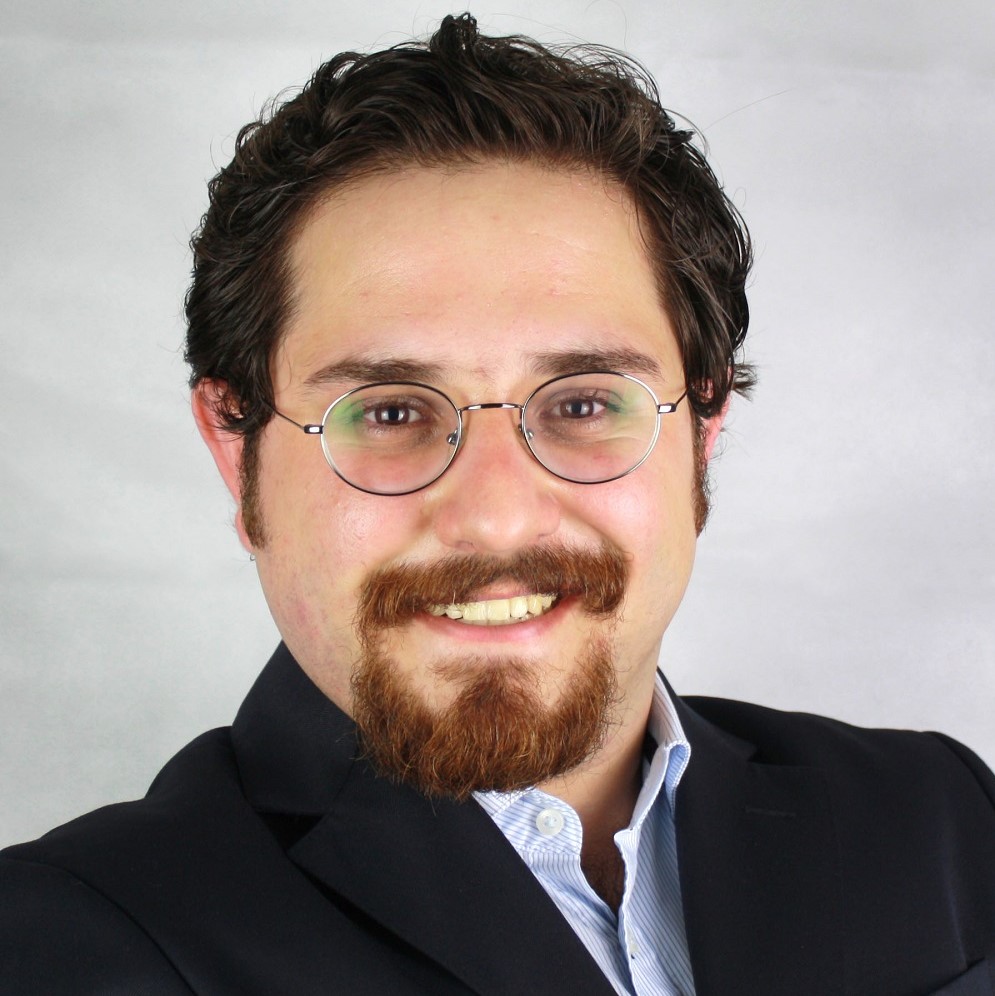 Peyman Toreini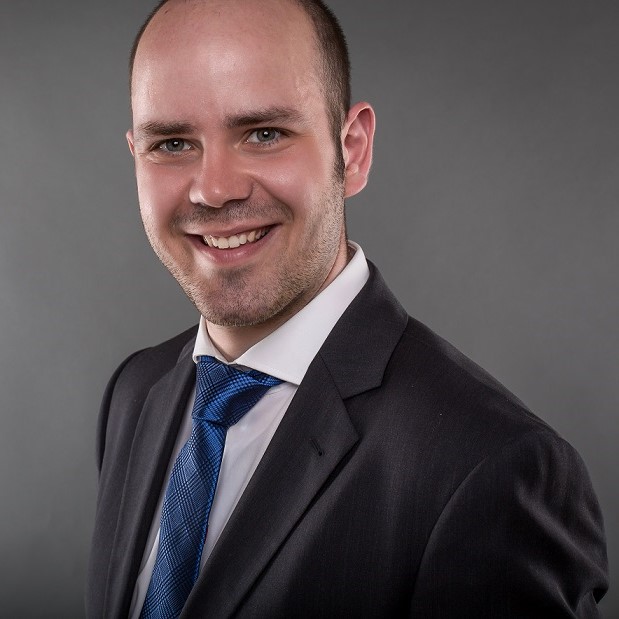 Michael Vössing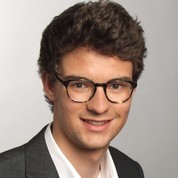 Jannis Walk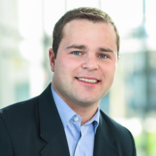 Clemens Wolff
Current Projects

Events
Teaching:
E-Services
Ausgewählte Themen in Service-Oriented Computing
Ausgewählte Themen im Seminar "Service Science, Management and Engineering"