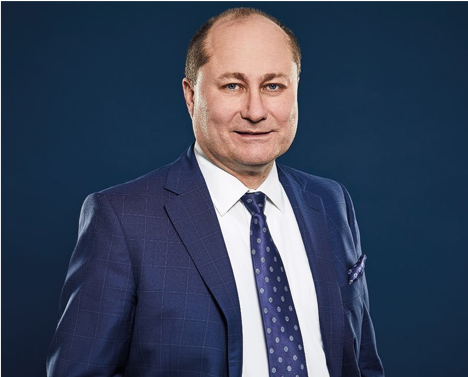 Dr. Josef Packowski is founder and CEO of the strategy consulting company CAMELOT Management Consultants. CAMELOT is the globally leading consulting specialist for value chain management in the process, consumer packaged goods and manufacturing industries. Dr. Josef Packowski is passionate about supply chain management and any innovation that improves the management and sustainability of his clients' value chains. Since 2012, he is also lecturer at the University of Mannheim for supply chain planning and management. He is author of research articles in journals such as the European Journal of Operational Research and Decision Support Systems.
Abstract
In his talk Dr. Josef Packowski will provide an overview of the evolution of supply chain planning paradigms, the need for a new way of "Mastering Variability and Uncertainty" and present the rise of a new concept that is currently revolutionizing the market of supply chain planning solutions – Demand-driven Material Requirements Planning (DDMRP) as the foundation of the new Resilient Supply Chain Planning. DDMRP extends the principles of MRP – which originated over 60 years ago – by taking into account the grown variability, uncertainty and complexity, of today's value chains, the width of product variety and the increased customer expectations.
January 30, 2020, 15:45-17:00, Bld. 30.34, LTI-Hörsaal.