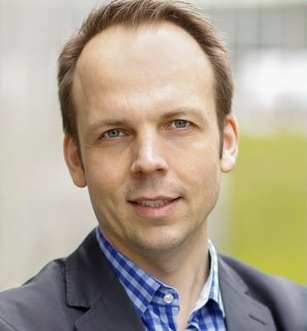 Dr. Markus Pertlwieser - Chief Digital Officer - Deutsche Bank AG
"Banking in a digital World - The digital Ecosystem of Deutsche Bank"
Short Bio:
Dr. Markus Pertlwieser is member of the Management Board Deutsche Bank Private- and Commercial Wealth. As Chief Digital Officer (CDO), he is responsible for driving digitization in private and corporate banking. Mr. Pertlwieser is an alumnus of the University of Karlsruhe, at which he studied industrial engineering from 1995 until 2000. From 2003 until 2005, he did his PhD at the University of Kassel, focusing on share repurchase programs.