Speaker Series Oliver Gahr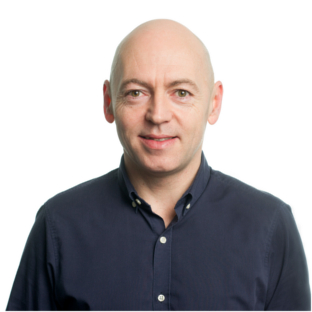 Oliver Gahr - Program Director Systems Innovation, Blockchain, IoT - IBM Research & Development GmbH
"Blockchain for Business - Beyond the Hype"
Abstract:
The talk addresses potential problems, which can be solved by utilizing blockchain technology. It highlights differences compared to well-established technologies in an enterprise setting. Starting with blockchain technology's basic components, continuing on potential areas of application as well as IBM Blockchain Services, the talk closes with a presentation on how to approach blockchain projects.
Short Bio:
Within IBM Deutschland Research & Development, Oliver Gahr holds the position of Program Director Systems Innovation, Blockchain & Internet of Things. He is responsible for assessing how novel IT Systems as well as emerging technologies can be transformed and integrated into value-adding solutions for companies.