Speaker Series Markus Rieger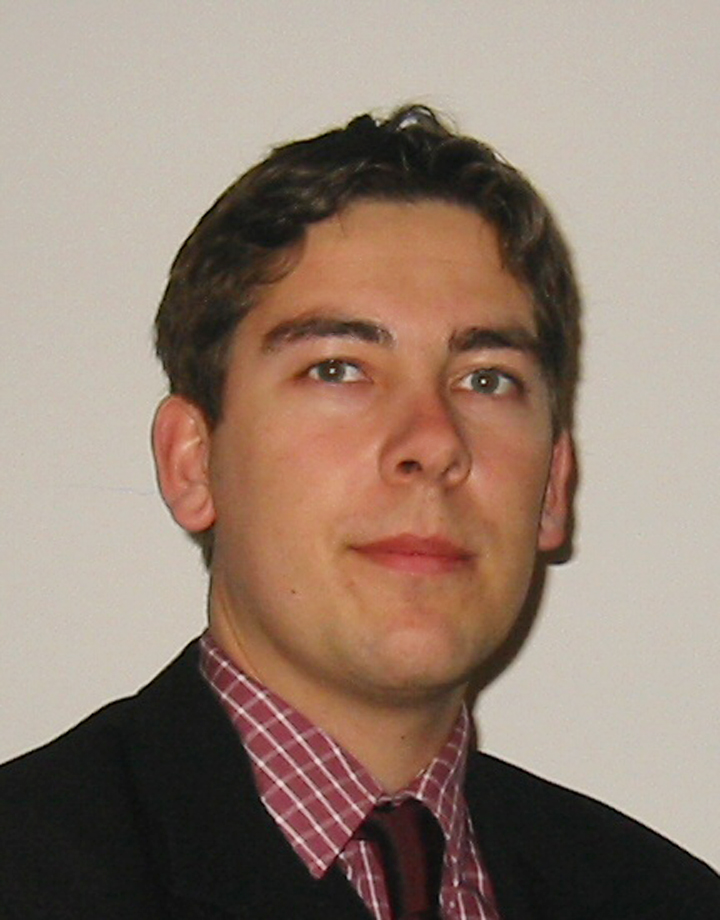 Abstract -

How to co-create service innovations?
Today it is not the question whether to innovate. It is how to innovate! The path to innovation success is dramatically changing through the rise of collaborative and open innovation approaches. The global crowd, social communities, and idea contests as well as innovation labs and entrepreneurial initiatives accelerate the innovation process and offer an unprecedented variety of new value prepositions.
The presentation will give an overview on open innovation approaches variing from really small audiences to worldwide communities. An emphasis will lay on the outcomes, chances and challenges to expect when companies engage in open innovation activities. Apart from insights into practical initiatives, latest research results will be presented concerning user motivation, idea quality and types of community members.
Bio:
Markus Rieger has worked for HYVE AG since 2003 and is CEO of HYVE's subsidiary company HYVE Innovation Community GmbH. At HYVE he is, among other things, responsible for the idea management software HYVE IdeaNet©. Prior to his current role, he was CEO of another HYVE subsidiary company, GameCreator GmbH from October 2004 to January 2009. Previous engagements include CyberSymetrix IT and the YadaYada GmbH as well as WebToGo Mobiles Internet GmbH where he worked for 3 years. Furthermore, he gained experience in various companies during his studies in computer sciences at the Technical University of Munich.